US – The Data & Marketing Association (DMA), the Advertising Research Foundation (ARF) and the Coalition for Innovative Media Measurement (CIMM) are partnering on a joint initiative focused on audience data transparency.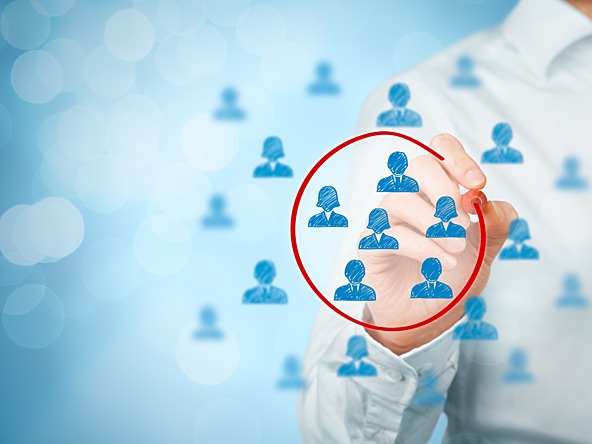 The three industry organisations will work with 15 DMA member companies including Oracle Data Cloud, LiveRamp and Neustar to develop, test and adopt standards on audience data quality and transparency.
Led by the DMA's Council for Data Integrity, the initiative aims to deploy a data quality label, akin to the FDA's nutrition labelling, to provide marketers, agencies and publishers with information including source, collection, segment methodology and regulatory standards.
The organisation's aim is to release a proof-of-concept label by the end of 2018.
Tom Benton, chief executive, DMA, said: "Marketers and agencies need a clear and standard understanding of the source and composition of data they are using. Transparency enables greater relevance and value to the consumer, with elevated integrity and responsibility."
Scott McDonald, president and chief executive of the ARF, said: "The quality of insights and the effectiveness of targeting is directly related to the integrity of data received from third party suppliers. We felt it essential to work with the DMA and CIMM to ensure that the advertising community has transparency into the information they are using as a fundamental basis for the sound advancement of research."
The move comes at a time of increased interest in audience-based media planning and buying.
Jane Clarke, chief executive and managing director of CIMM, said the organisation's members are increasingly using audience segmentation data for more precise linear TV buying. She added: "As a result, buyers and sellers alike need to better understand the source and makeup of this data. It is imperative that data providers own the transparency and integrity of their data."
 https://www.research-live.com/article/news/industry-bodies-partner-to-create-audience-data-quality-label/id/5037992